The key to collective success starts with healthy, happy, fulfilled individuals.
A lack of healthy habits such as exercising, spending time with loved ones, and quality rest prevents us from fulfilling our full potential as leaders and creators. Luckily, by putting in place effective systems, we can design the habits needed for an ideal lifestyle.
Do you want to take your energy levels, health and productivity to the next level? Do you or other members of your organization, community or project struggle with stress, tiredness, or lack of focus?
In this workshop, you will learn and apply a journaling system for effective behavior change which will help you: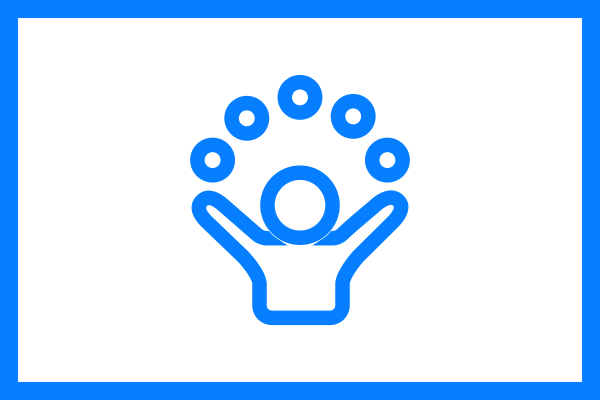 Build new habits and quit old ones in an easy, fun way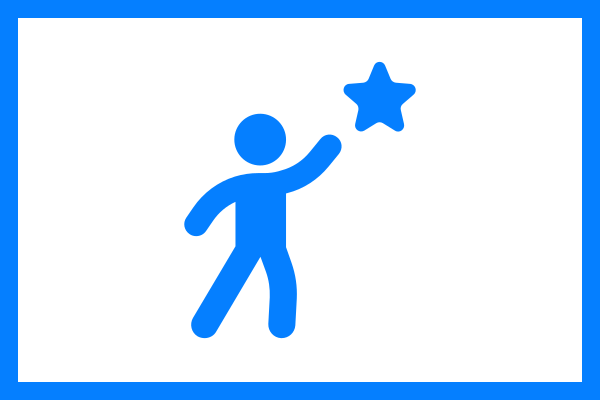 Build consistency and accountability to achieve the goals we set for ourselves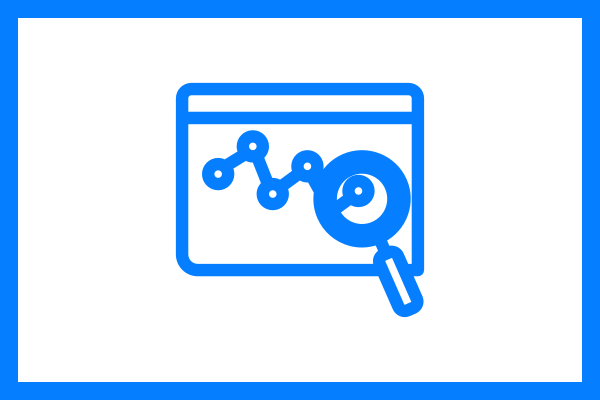 Cultivate self-awareness and clarity by visually analyzing personal data and patterns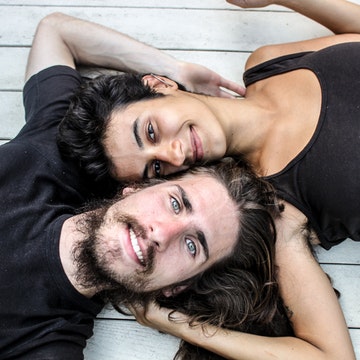 Silvia Bastos and Michal Korzonek
Silvia and Michal are the founders of Journal Smarter, where they develop and share visual methodologies for productivity, well-being, and lifestyle design. They are regular contributors for publications such as Better Humans and Tiny Buddha. They have over 2 years of experience coaching individuals to help them level-up their health, career, and interpersonal relationships.
The dates for the next workshop will be published soon.
To be notified when dates are announced, please register your interest below!
Are you a business and would you like to enroll multiple participants?
Contact us for VAT invoices, group discounts, and inquires for in-house courses.