Today, we humans are faced with challenges that no others have faced before. Addressing these challenges can start with a personal and collective interrogation of questionable patterns that operate in the background of our lives, driving all of the activities we pursue for money (what we call "work"). We'll explore four simple practices that go against the grain of productivity for productivity's sake, so as to begin interrogating these patterns and start the work we know needs to be done, in earnest.
Are you feeling inadequate and exhausted in the face of your work? Are you struggling with how to more meaningfully spend your time and effort? Finding alignment between your work and values takes time and is more complex than it appears at first blush. To help facilitate this process for you, I'll introduce four simple practices that will help you understand desire, values, choice, and compassion and curiosity. 
This is a Facilitated Online Workshop, so come prepared to participate! In this two-hour session, Stefan Morales will introduce 4 simple practices you can apply immediately with a group of up to 15 participants.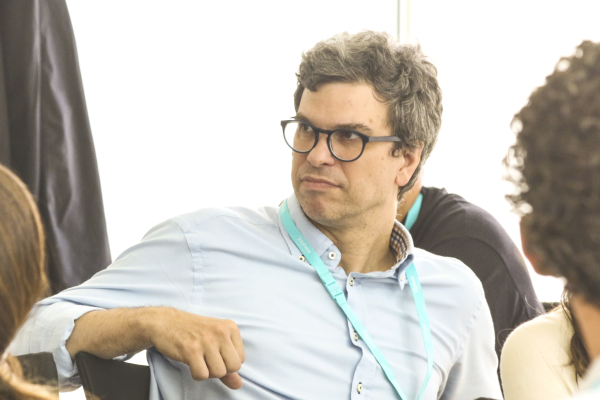 In this course you will be introduced to some basic psychological concepts and findings that undergird these practices.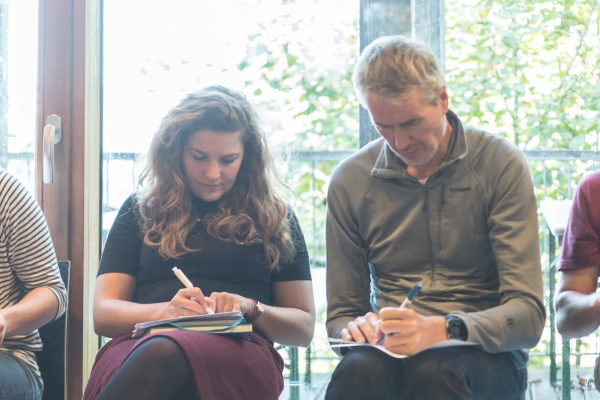 Learn how to use these simple practices for yourself, and how they can apply to group work.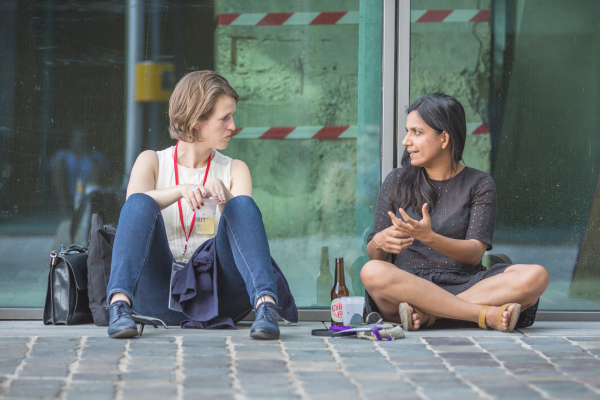 Connect with other participants who are also looking for ways to pursue more meaningful work - alone or in collaboration with others.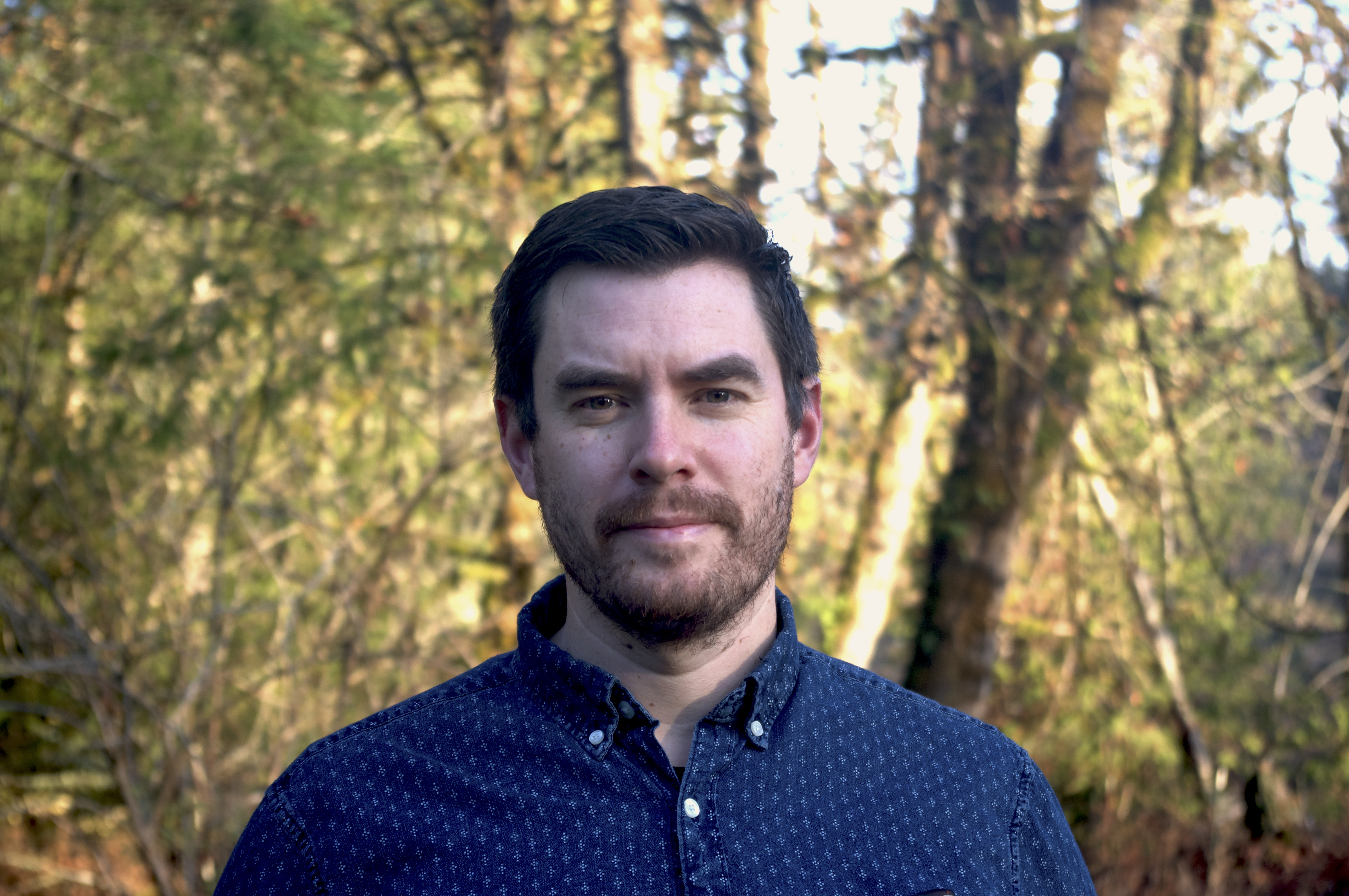 Stefan Morales
Stefan is a father, friend, and co-founder of In Common, a new professional services cooperative based across Cascadia. He has over 15 years of hard-won experience in diverse roles and settings across the nonprofit, private, and public sectors. He attracts character-building experiences (often unintentionally), and enjoys helping purpose-driven organizations negotiate and solve complex problems and achieve their good, big work.
Next session dates will be announced soon!
Are you a business and would you like to enroll multiple participants?
Contact us for VAT invoices, group discounts, and inquires for in-house courses.