++ Next session April 7 ++
With the Coronavirus sweeping the world, many organisations are asking their staff to work from home for extended periods of time.
Managers need to find ways of making their team meetings engaging, but it's not as simple as applying the standard meeting format to an online space. When everyone is behind a screen, interpersonal dynamics change. It's easier to hide and feel less connected, which fosters boredom and apathy over time. 
Thankfully, there are a number of very easy techniques and exercises that can create the feeling of being in the room, even when you're far away. 
This is a Facilitated Online Workshop, so come prepared to participate! In this two-hour workshop we'll go through the fundamentals of a great online meeting. We'll then practice using this methodology and reflect as we go along, so the methodology works for your organisation. 
Some of the topics we will cover in this session:
Basic online facilitation techniques

How to use Zoom (an online conferencing tool) well

Establishing a good online meeting culture

Tips and practices for creating a positive and energizing atmosphere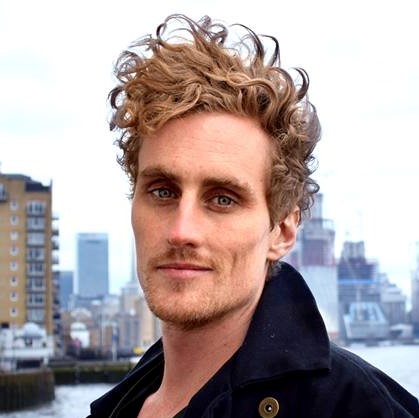 Ronan Harrington
Ronan Harrington is an experienced online facilitator and meeting designer. He has contributed to online facilitation programmes for WWF and is a contributor to the Virtual Toolkit for Communities for Impact. 
For the past three years he has been building an online community of leaders from across Europe called Alter Ego. You can find out more about his work on his website. 
Francesca Pick
Francesca is a collaboration catalyst and organization designer. She has over six years of experience developing global distributed networks as one of the key members of the Ouishare community and the Enspiral Network. Through her work as consultant and co-founder of Greaterthan, Francesca regularly runs participatory online meetings of all sizes with teams and communities from around the world.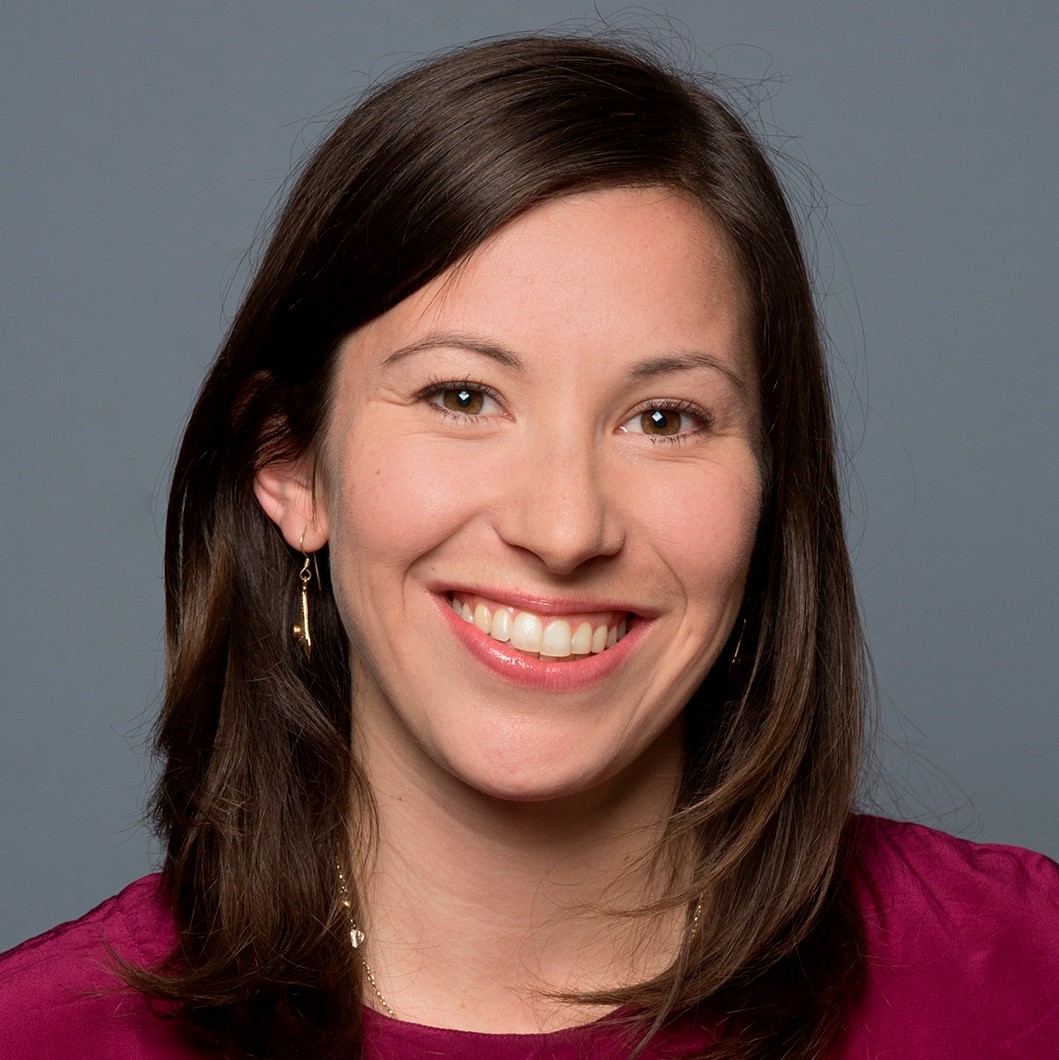 Upcoming session: April 7th
from 4pm to 6pm GMT as in, London time.
7pm in Moscow
8am in San Francisco
11am in New York City
Scholarships
Get in touch for discounts and free tickets for Community Groups, Non-Profits and freelancers.
If you are a business and would you like to enroll multiple participants, contact us for VAT invoices, group discounts, and inquires for in-house courses.
Looking for a virtual facilitator?
We have a large pool of experienced virtual facilitators from +15 countries who can help you design and run your online meetings. We have experience with meetings of all types, sizes, cultures and languages.
If you're interested, get in touch.