Visionaries are often the only type of leadership that is visible and valued. But to move a project or an organisation forward many more competencies are needed; even more so with the growing context of remote teams, distributed leadership and self-managed organisations.
The Full Circle Leadership model provides a framing to make all other leadership types visible and, therefore, boosts the team's collaboration.
It's all a matter of balance.
This taster will guide you through the first phase of the Full Circle Leadership model helping you discover your leadership type, its strengths and necessary complementarities giving you clues about how to find balance in your team work.
In this video you can find more about the model by its author, Alanna Irving:
Online Facilitated Workshop
This is a Facilitated Online Workshop, so come prepared to participate! In this two-hour session you will discover eight types of leadership and their superpowers.
Through group discussions and Q&A with the facilitators you will have the chance to find out about your leadership type and start the reflection on the current balance of your teams.
This session is an introduction to the Full Circle Leadership model. There is an intensive course for participants that are interested in deepening their understanding of the model and its further applications.
Your Hosts
Leading practitioners from organisations experimenting and living the future of work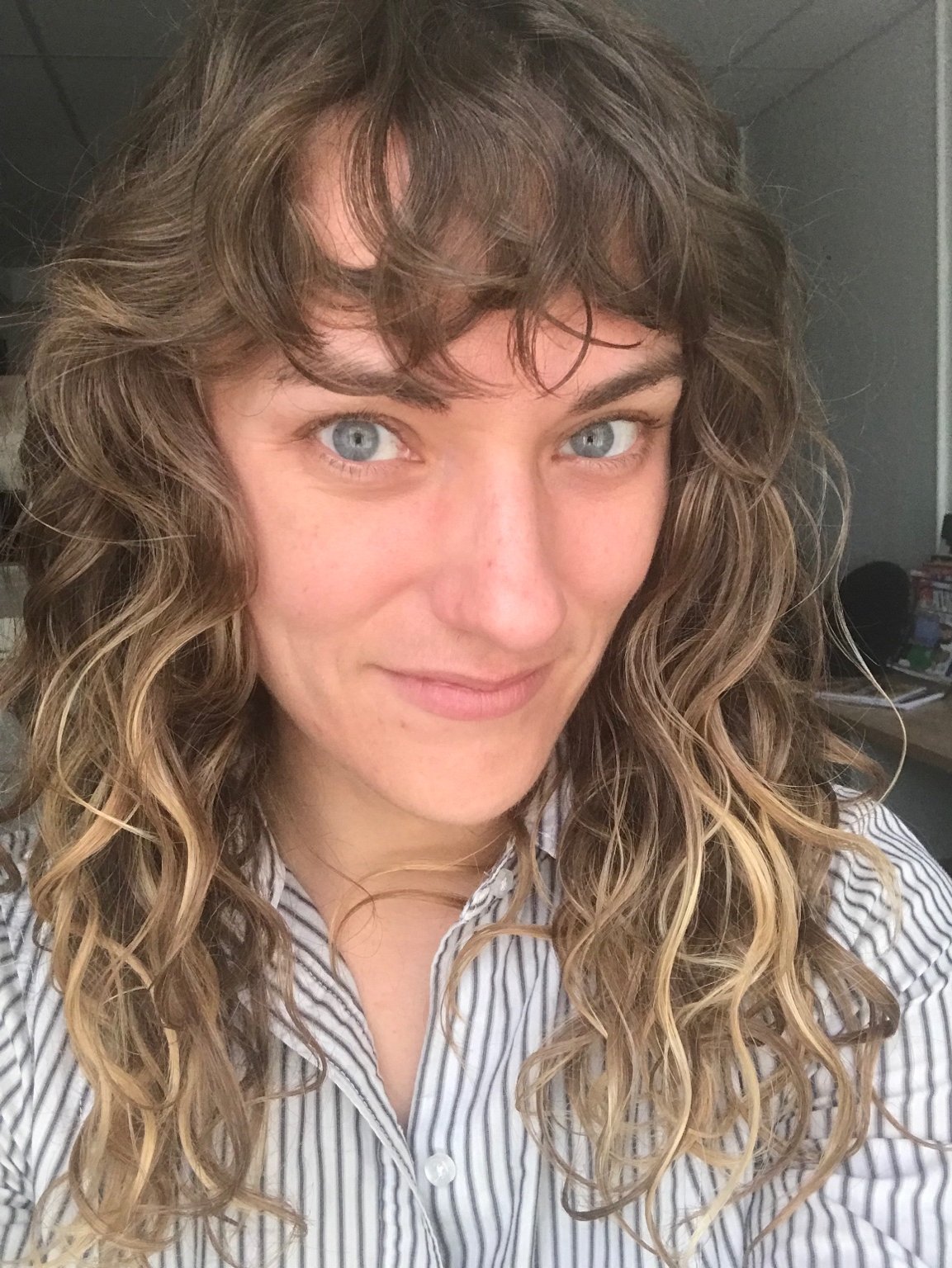 Emma Buck
Emma  is a trainer, activist and collective organizing enthusiast based in the Southwest USA. They earned their MA in Peacebuilding and Conflict Transformation with a focus on Experiential Learning, which they have used in impact evaluation and humanitarian aid efforts, from small non-profits to large government contractors, all over the world. They cofounded Shakesqueer Theater Collective bringing transformative theater to rural communities. They can often be found cuddling their cat, Kira, and talking about Star Wars.
Alícia Trepat
Alícia is a designer and facilitator of distributed leadership, community building and decentralised governance. In addition to practicing these in her own communities, she co-authored research on these topics with the Institute for the Future. Her work is focused on how self-organised teams and communities can be places for personal growth. In the past five years, she has been a catalyst for several social innovation organisations, from social start-ups, to a women network, to social movements.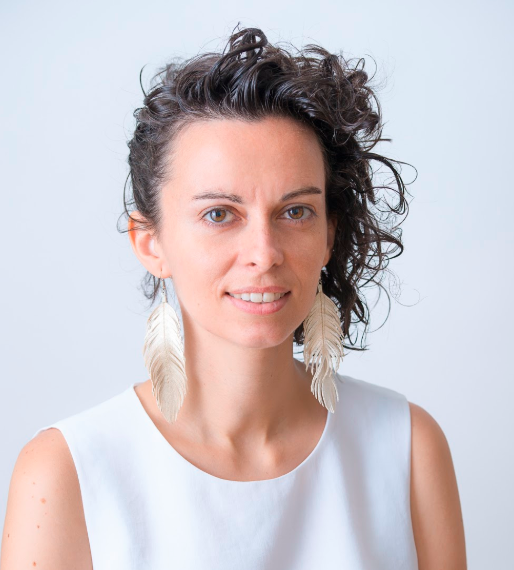 Learn more about Full Circle Leadership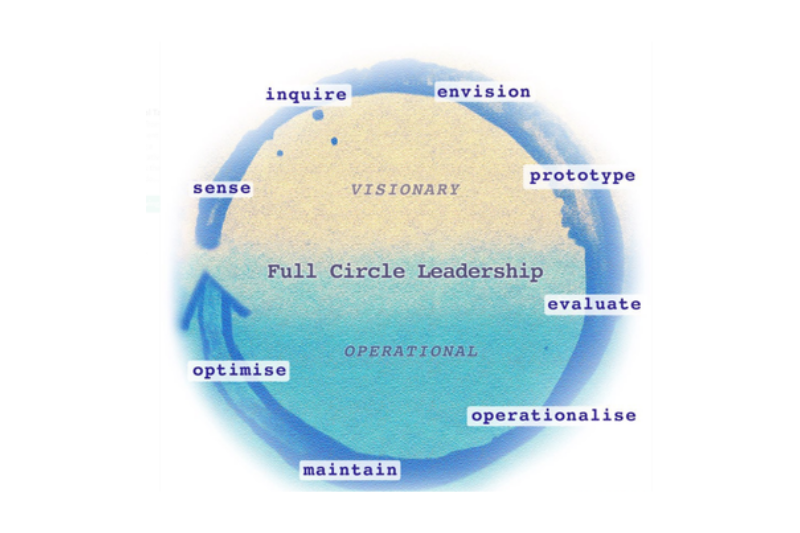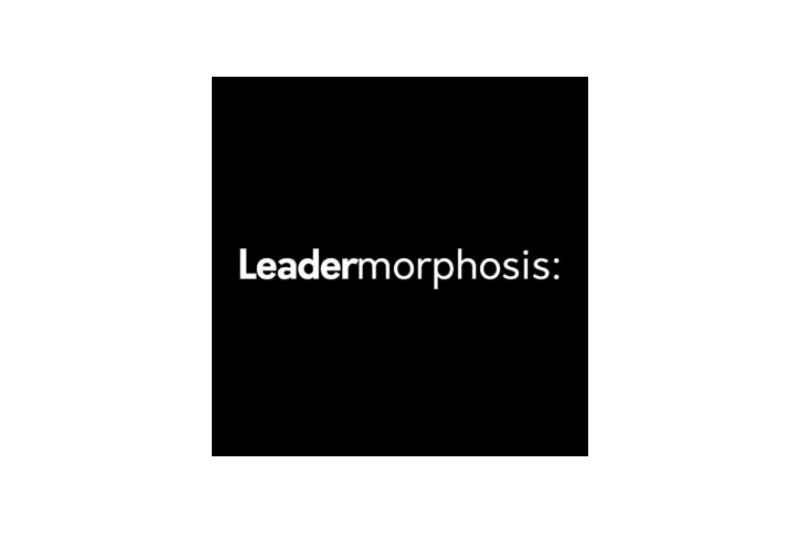 Featured on the Leadermorphosis Podcast
Listen to her latest podcast from August 2019.