Next session: TBC
Register your interest below
The world has changed overnight. We are suddenly isolated at home, many familiar ways to connect are no longer an option. During these times of change, we would like to host this session to connect with each other, and learn about the communities and commons within our midst, as well as playfully notice how "the future [of work] is already here – it's just not evenly distributed."
The Liberating Structures community regularly offers free workshops that we have learned from in the past and this is a way for us to give back, and gift this workshop to our wider community in this challenging time.
This is a Facilitated Online Workshop, so come prepared to participate!
Future~Present is a Liberating Structure that makes it possible to:
Notice threads in the present that if tugged on might unravel a more attractive future
Identify how the hints of a more ideal future are present, just not widely distributed yet
Notice small changes, support structures, and local success patterns that have the potential to be scaled up to a global transformation
Future~Present does not produce a plan to be implemented but rather builds momentum, imagination, social proof, and confidence in subtle or incremental signals. This builds capacity to actively shape next steps and pounce on opportunities. We will use "the future of work" as our lens.
What are Liberating Structures?
Liberating Structures quickly foster lively participation in groups of any size, making it possible to truly include and unleash everyone. LS are novel, practical and no-nonsense methods to help get everyone fully engaged and increase productivity and innovation. Whereas one structure can produce surprising results, strings as a combination of single structures can be really powerful and shift the pattern of working together. This is what we'll experiment with in this online session.
We will use the following Liberating Structures as a string:
Impromptu Networking

Future~Present
Read more about Liberating Structures in this short blog.
Hungry to learn more about Liberating Structures?
This session will give you a taste of Liberating Structures, and if it leaves you wanting more, you can sign up for our 8-week Liberating Structures Studio.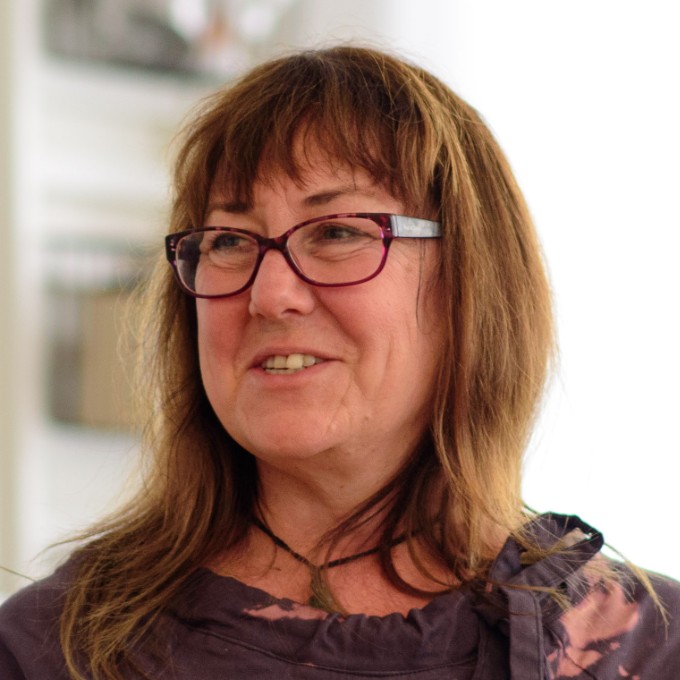 Susan Basterfield
Susan is a catalyst and convener, helping individuals and organisations release potential through participatory organising, exploring her hypothesis that our transition into what's next will be brought about by and through community. She is a Foundation Director of Enspiral and has authored two books: Reinventing Scaleups and Better Work Together.
Lisa Gill
Lisa is an organisational self-management coach and facilitates leadership courses that train people in a more adult-adult, coaching style of leadership with Tuff Leadership Training. She is also the host of the Leadermorphosis podcast, for which she has interviewed thought leaders and practitioners from all over the world about the future of work. Lisa was included in the Thinkers50 Radar 2020 for her work with self-managed teams.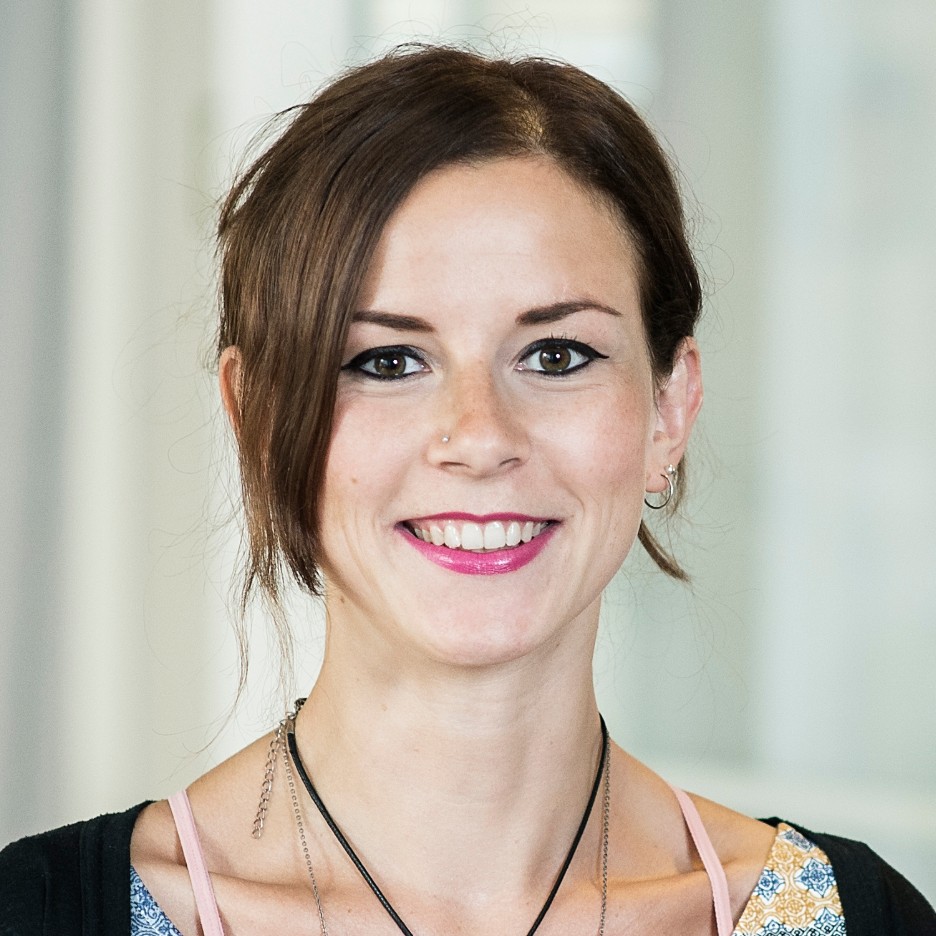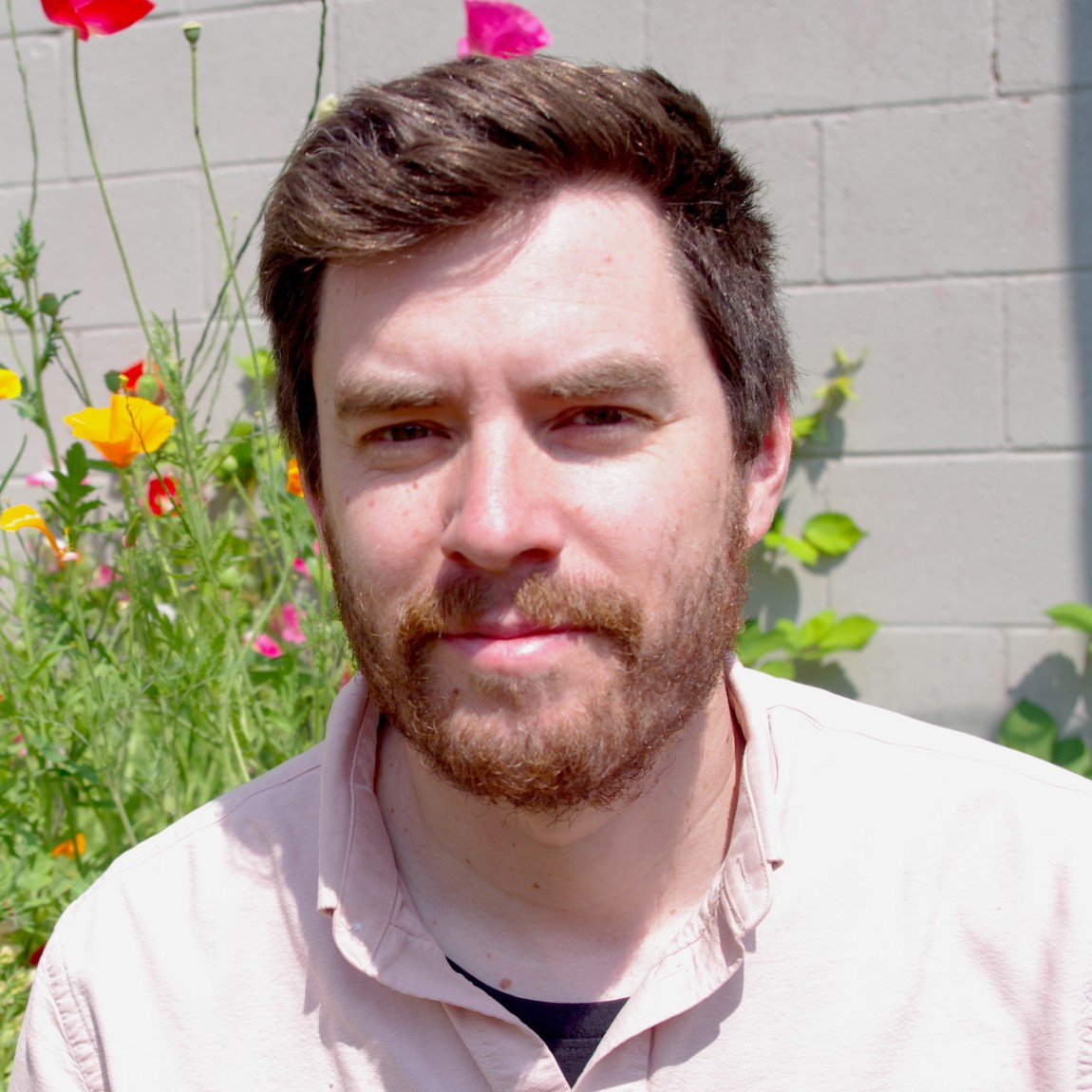 Stefan Morales
An open-hearted iconoclast, Stefan is the co-founder of INCOMMON professional services cooperative, and founder and principal of Working Together consulting which specializes in organizational development, social design, digital facilitation, public engagement and strategic communication. A modern homesteader, he loves working together with clients and collaborators to liberate creativity, build momentum, and scale impact towards genuine change.
Next session:
TBC
Please register your interest below and we will let you know when the next session will be available for sign up!
If you are a business and would you like to enroll multiple participants, contact us for VAT invoices, group discounts, and inquiries for in-house courses.
Looking for a virtual facilitator?
We have a large pool of experienced virtual facilitators from +15 countries who can help you design and run your online meetings. We have experience with meetings of all types, sizes, cultures and languages.
If you're interested, get in touch.